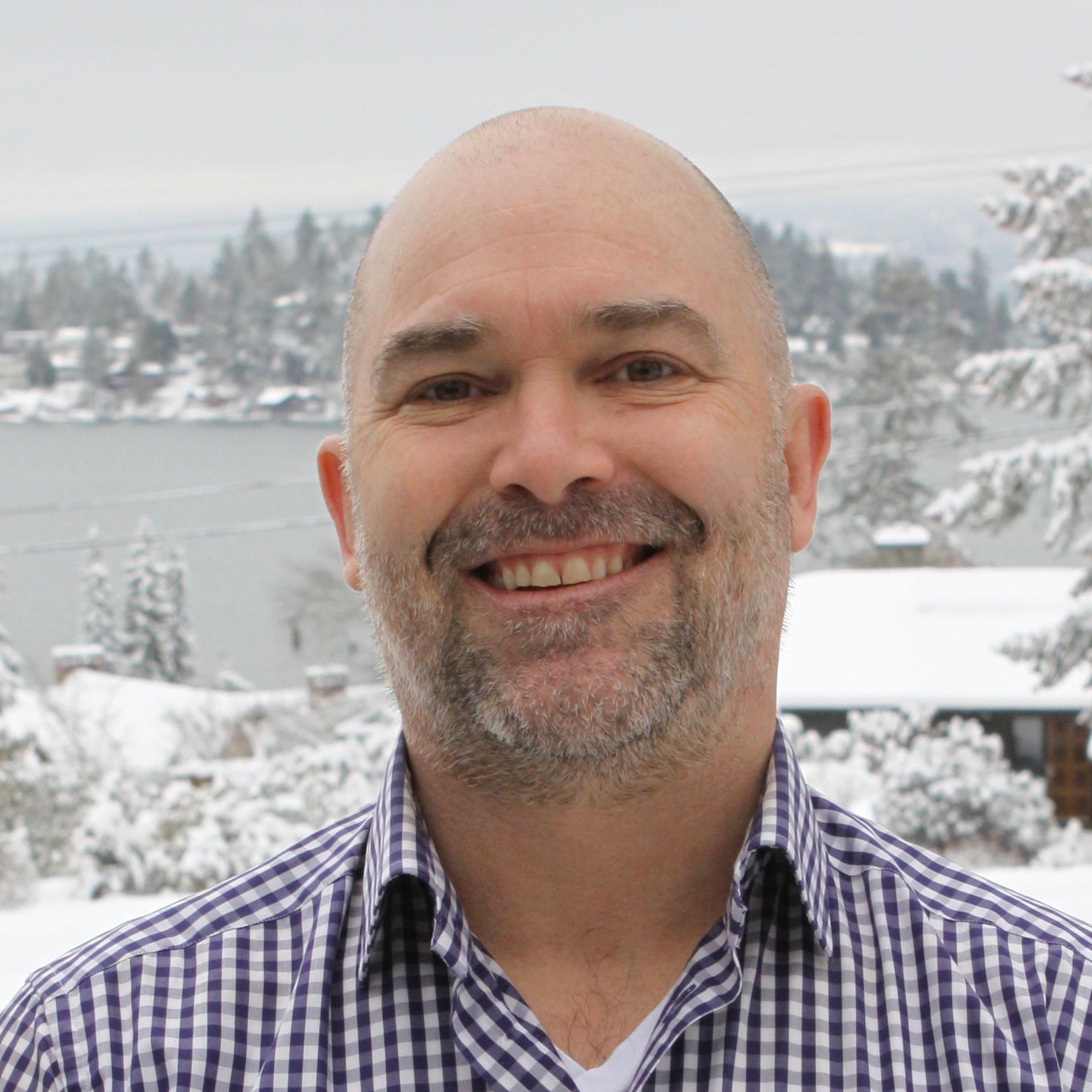 Dave Nickle, CFP
After spending a quarter century in this industry, Dave will tell you without any doubt, that the most important determinant of real-life, long-term investment outcomes is not investment performance. Rather, it is investor behavior. By keeping clients focused on a rational, well thought out financial plan, they have prospered for over two decades. During all this time, Dave has successfully navigated his clients through countless corrections, and more than a few nasty bear markets & recessions. Maintaining discipline through all of these challenging events was key to achieving very pleasing long term results.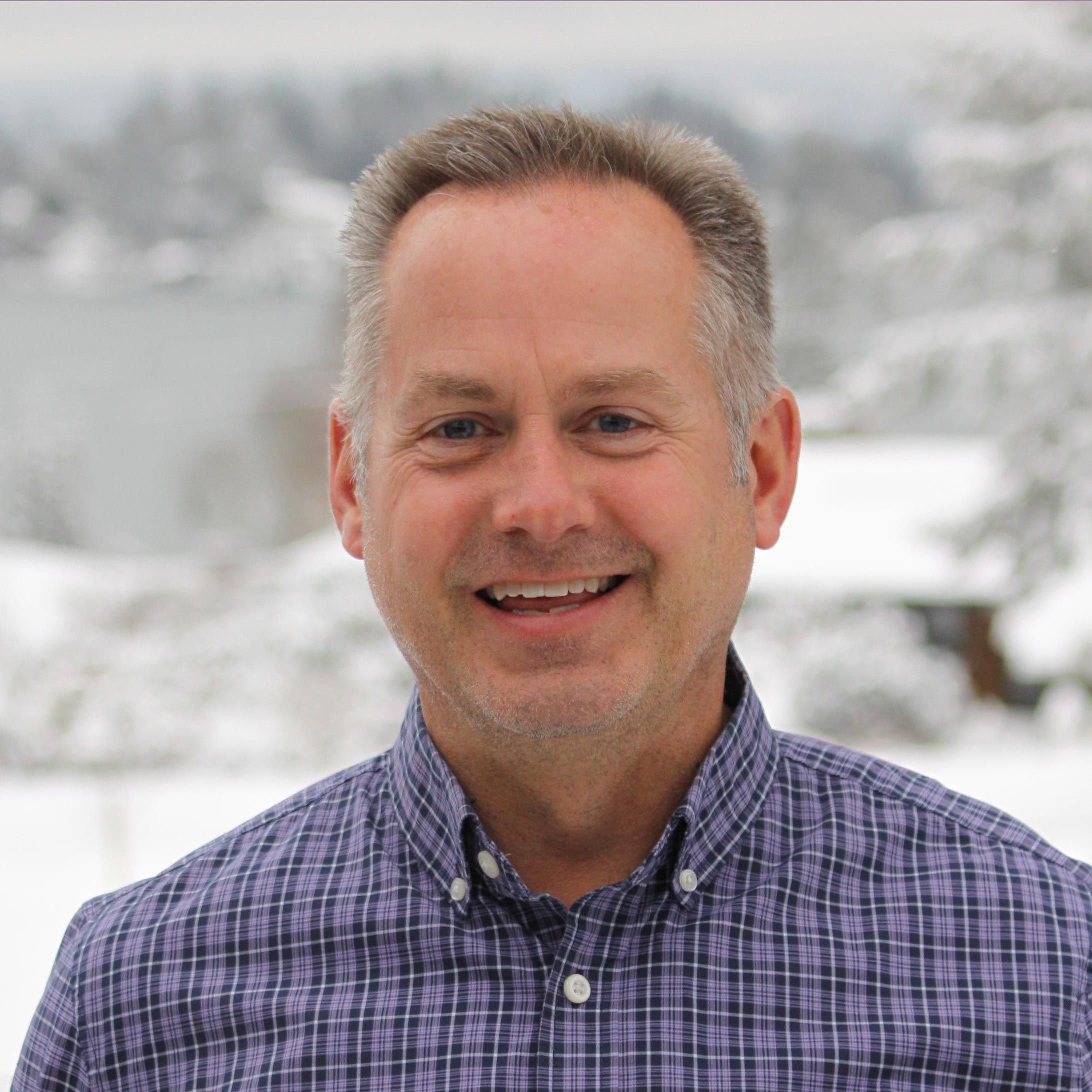 Brad Weed, PFP
Brad graduated from The University of Calgary in 1992 with a Bachelor of Arts in Political Science and immediately joined the financial services industry. His fascination with wealth creation and fundamental, bottom up investing helped him run an independent advisory business for his first 12 years in the industry.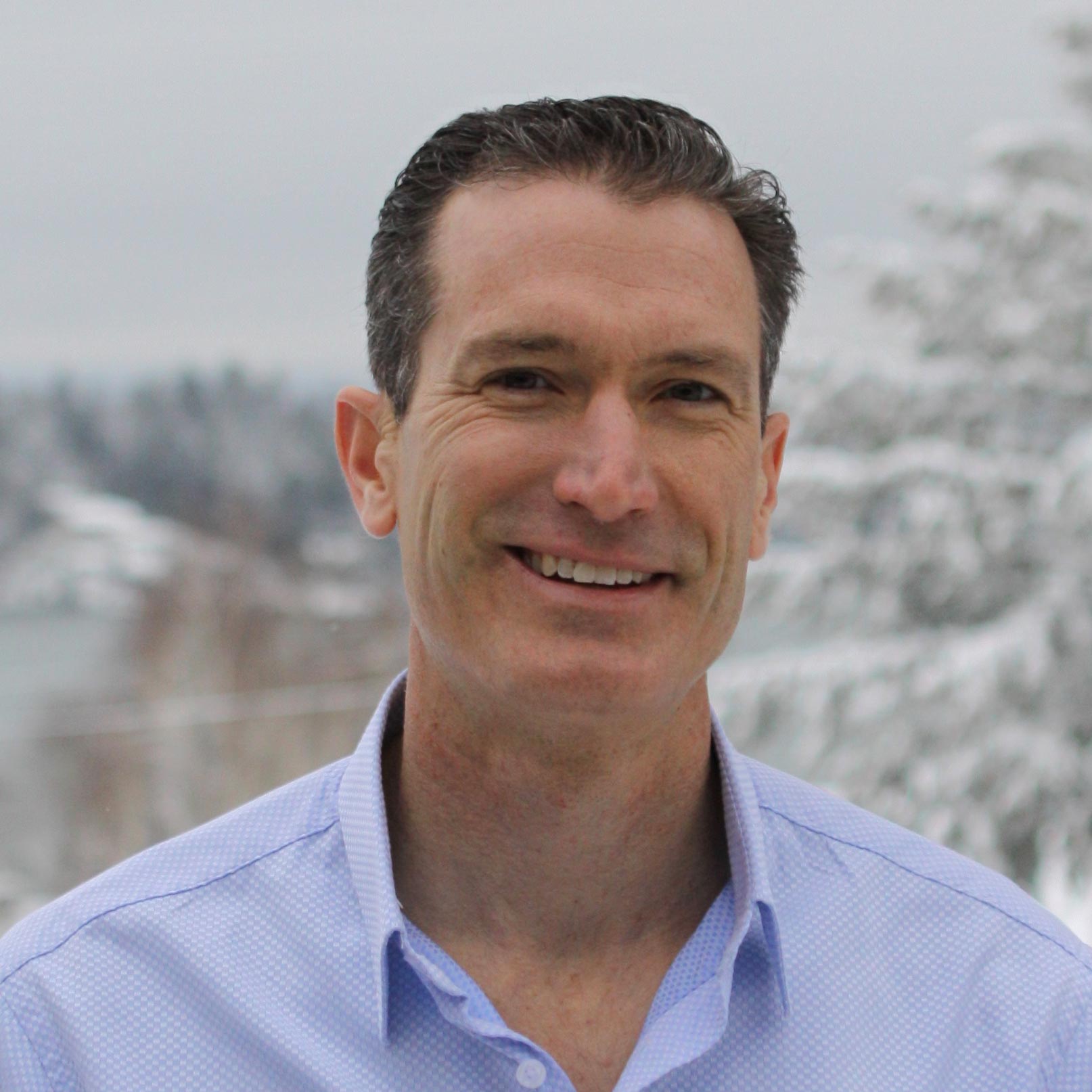 Stu Hay, CFP
In 2016 Stu was very excited to take advantage of the opportunity to return to his passion – helping clients to manage their wealth & become financially secure. He immediately enrolled in the CFP (Certified Financial Planner) courses and has since earned his CFP designation. During his first couple of years back in the business he interviewed well over 500 executives and senior professionals and was astounded at just how few people have a financial plan in place, and how few of them were actually on track to attain their financial goals.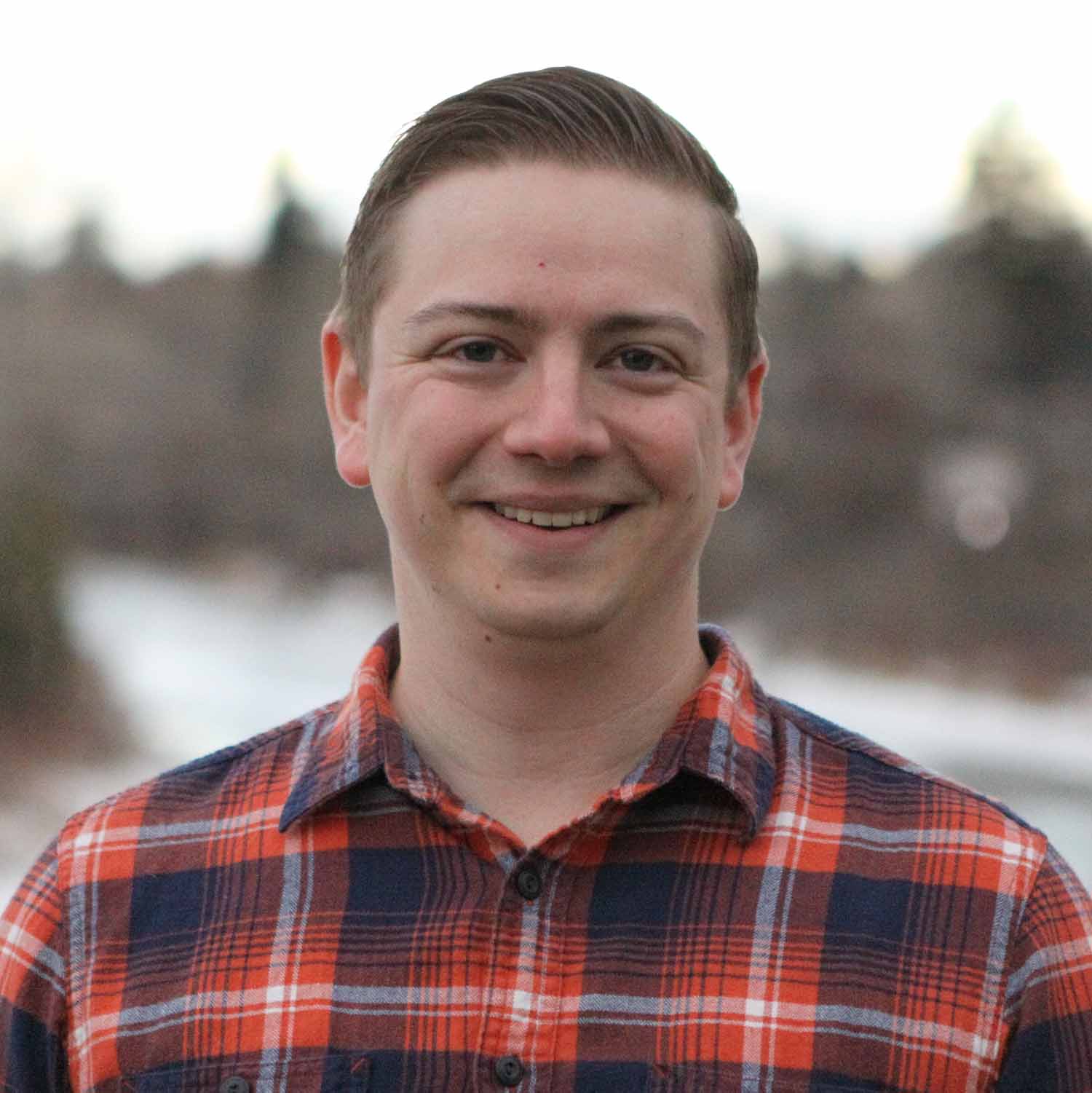 Scott Young
Scott Young graduated from Simon Fraser University in 2011 with a Business and Psychology degree. He immediately launched a career in sales and logistics where he discovered a passion for serving clients. After a few years of structuring deals for fortune 100 companies, he became well versed with the financial ins and outs of providing exceptional solutions for his clients.